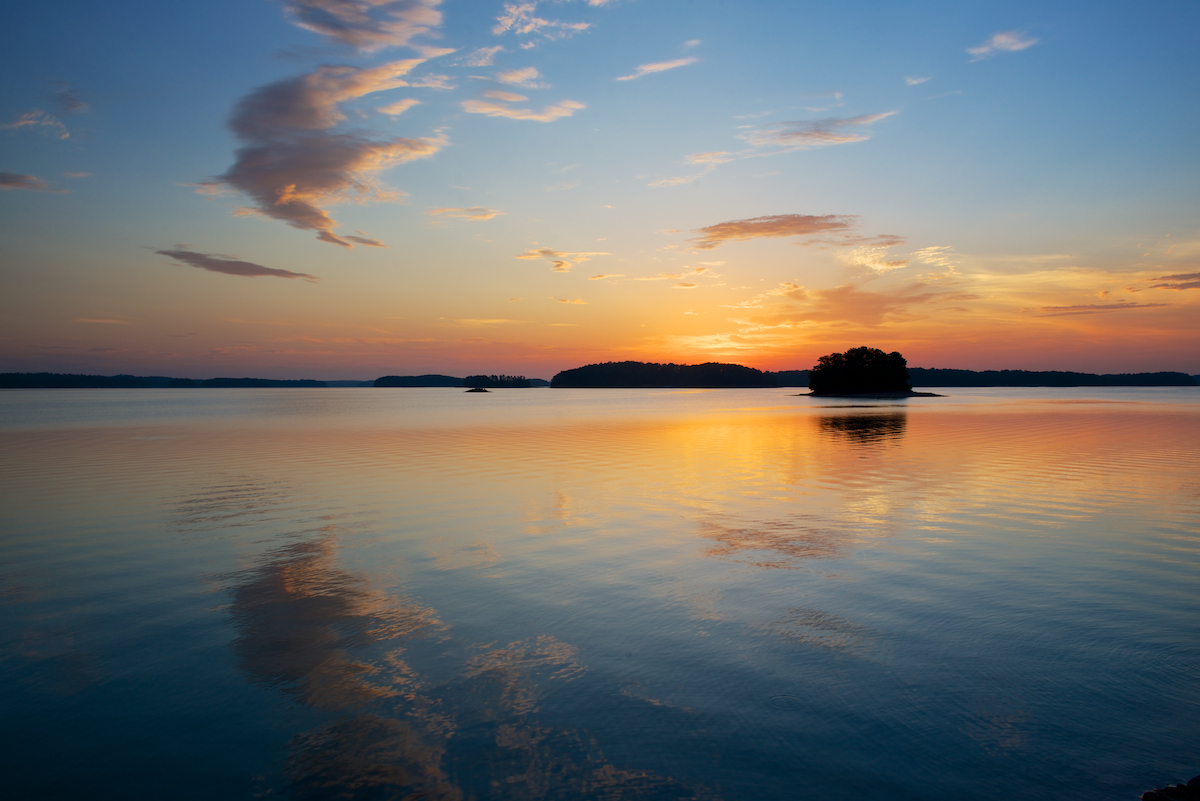 Sunrise Cove Marina
Contact Information
5725 Flat Creek Road
Gainesville, Georgia 30504
Main Phone: 770-536-8599
Website:
http://www.sunrisecovemarina.com
Email: info@sunrisecovemarina.com
Contact: Sunrise Cove
Categories
About
Sunrise Cove Marina has a long rich history, originally built in 1956; the marina was then called Beaver Ruin Park.
Photos and Information:
Welcome to the New Sunrise Cove Marina. We hope you enjoy the new layout, and invite your friends, slip mates and new comers to visit and explore the site. For anyone interested in becoming members of Sunrise cove Marina please feel free to check us out and contact us with any questions you might have. Whatever kind of watercraft you own, you will get a warm welcome here at Sunrise Cove Marina.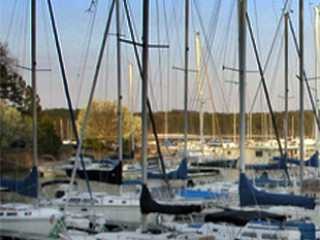 View Larger Map