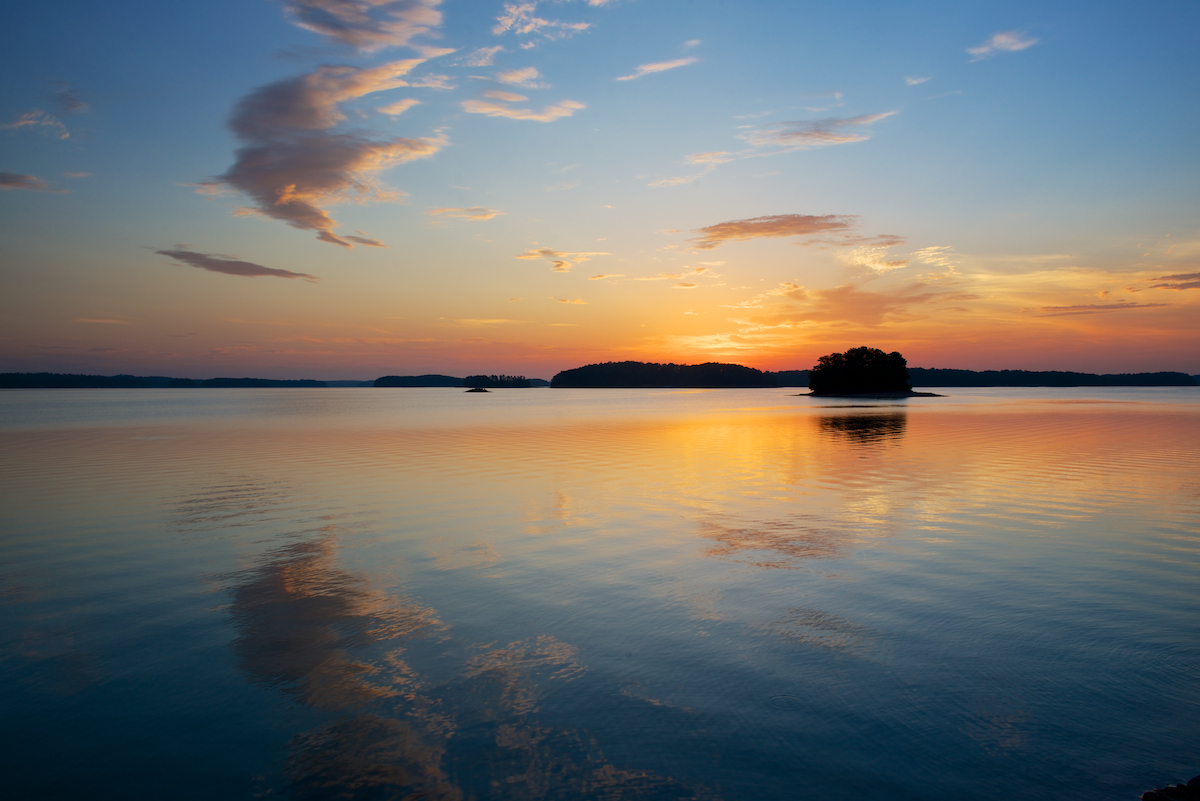 Bald Ridge Marina
Lake Lanier since 1958.
Contact Information
1850 Bald Ridge Marina Road
Cumming, Georgia 30041
Main Phone: 770-887-5309
Website:
http://www.baldridgemarina.com
Email: mike@baldridgemarina.com
Contact: Mike
Categories
About
Bald Ridge Marina has been serving Lake Lanier since 1958 when the marina first opened.
Photos and Information:
Since 1958, Bald Ridge Marina has been serving boaters of Lake Lanier. Today, we have over 600 wet slips, with covered berths for boats up to 66 feet and open berths for boats up to 95 feet. From the largest houseboats and cruisers to more modestly sized recreational and fishing boats, we have facilities that are unsurpassed.
What truly sets Bald Ridge Marina apart from other Marinas is our almost fanatical attention on providing outstanding service. From our office staff to our dock maintenance crew, every thing we do revolves around ensuring the most hassle free boating experience for our slip holders and visitors. Our docks are modern, safe and extremely well maintained. Our premium docks feature all the latest amenities, extra high roofs, concrete and low maintenance surfaces, and flexible, ample shore power connections.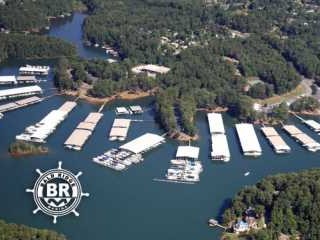 View Larger Map